If you stumble upon my humble little blog here, WELCOME!
I used to sell my preloved items here however, now I've moved to Carousell. If you are searching for affordable makeup & clothing items, please visit my listings on Carousell!
Some of what I'm selling on Carousell: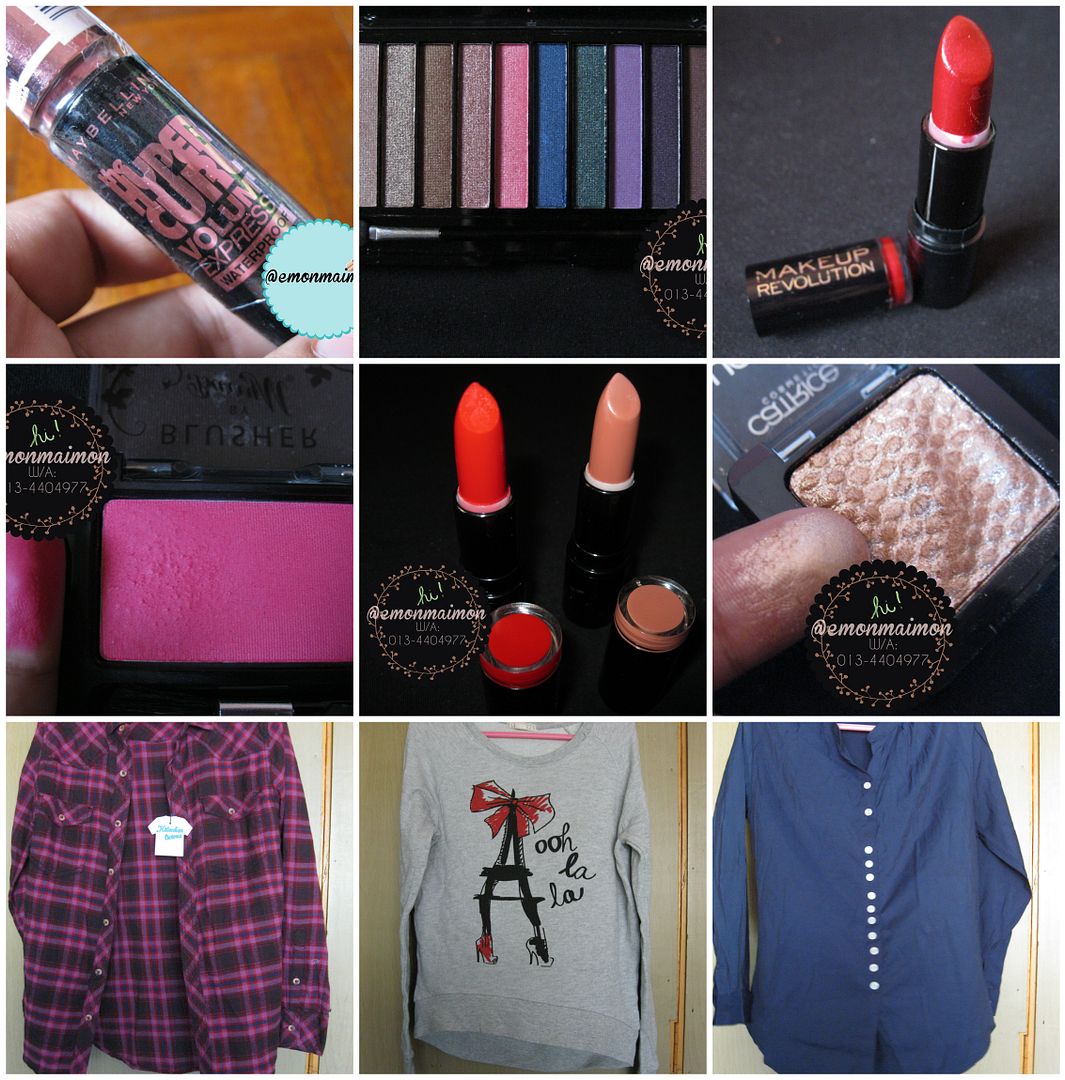 Maybelline Hypercurl Volume Express Mascara

Makeup Revolution Eyeshadow Palette

Makeup Revolution Lipstick

Barry M Blusher

Makeup Revolution Lipsticks

Catrice Champagne Color Eyeshadow/Highlighter

Checkered Flannel

Forever21 Ooh La La Top

Dark Blue Blouse

and many more!
Follow me on social medias: